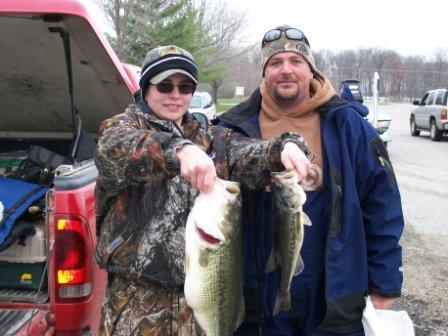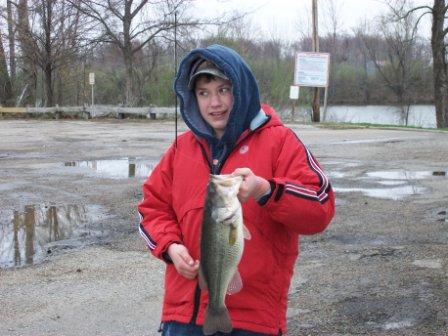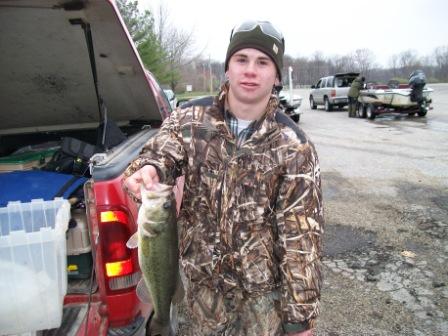 Quinton Wood

Austin Iffert

Levi Porter

Trent Andruss

Jacob Sims

Jared Kollman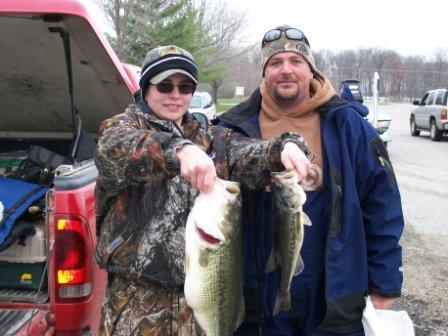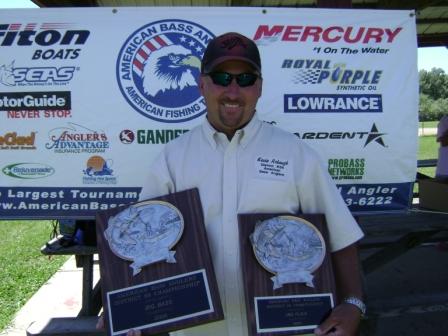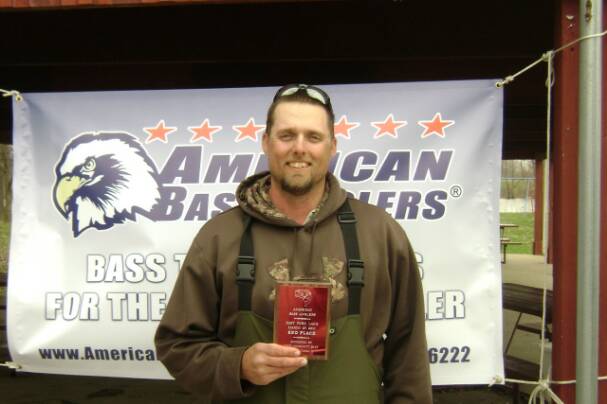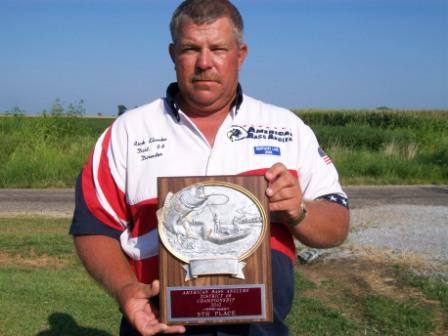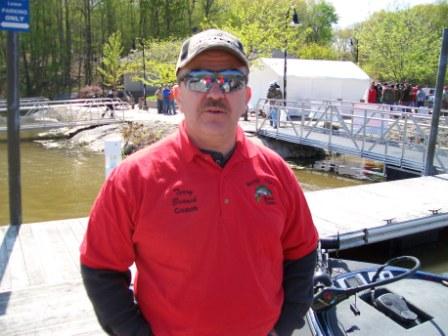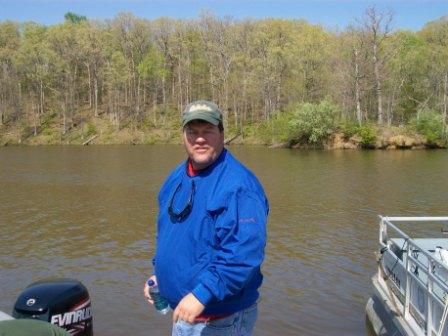 2012 North Clay Bass Team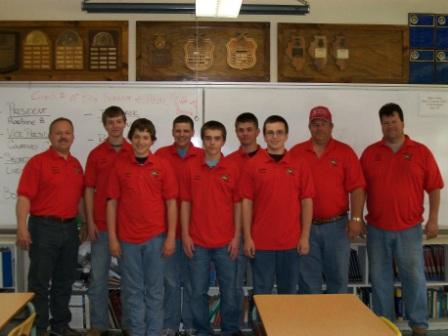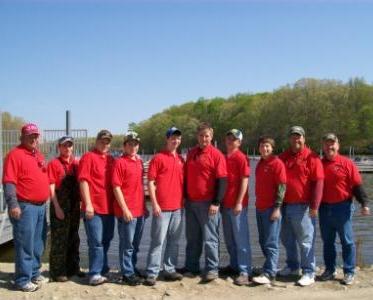 Special Thanks : to N.A.L. for supporting us and also Casey's in Louisville. Also Special thanks to all of our coaches this year;

Kerrie Schulz

Kevin Arbaugh

Scott Ham

Scott Sims -Boat Driver

Rick Klanke -Boat driver

Terry Branch - Head Coach

Special Thanks

to Terry Branch, Scott Sims >> They have given countless hours to supporting these young men so that they have the opportunity that most of us have never had before. Thanks Guys !!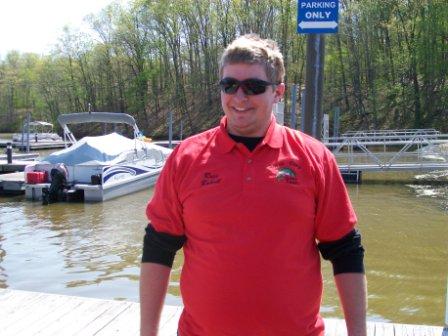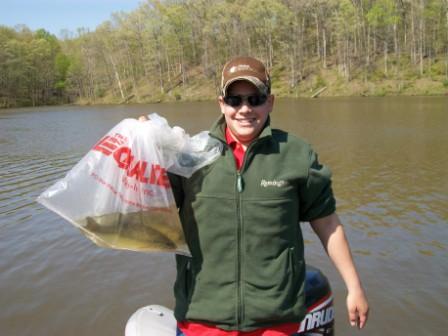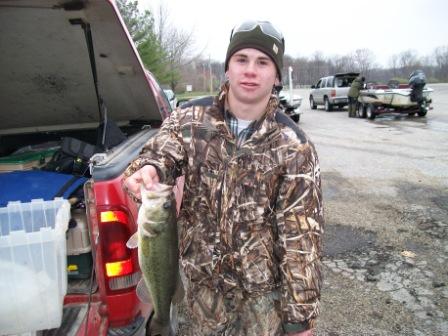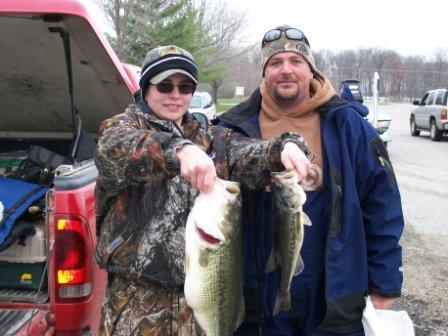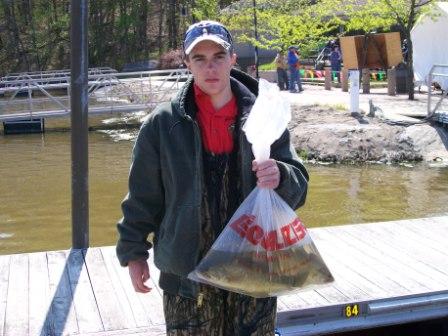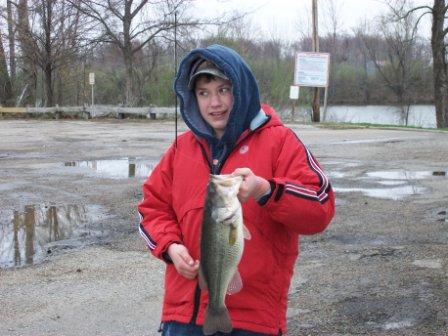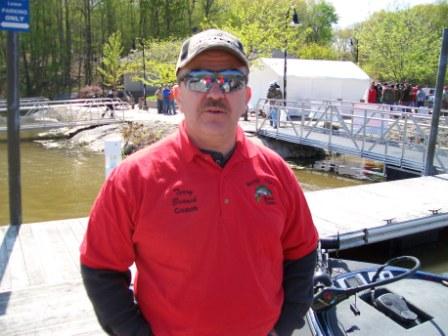 Click on any picture to enlarge

Current Individual Standings :

2012 North Clay High School Fishing Team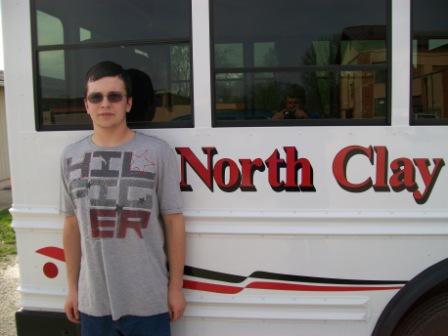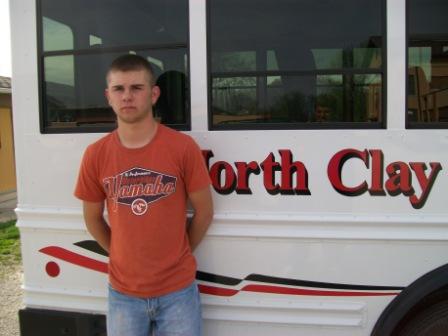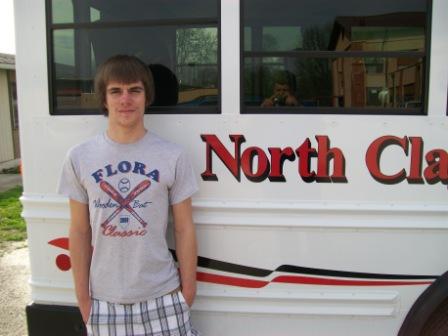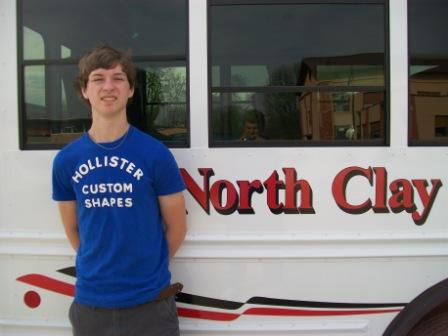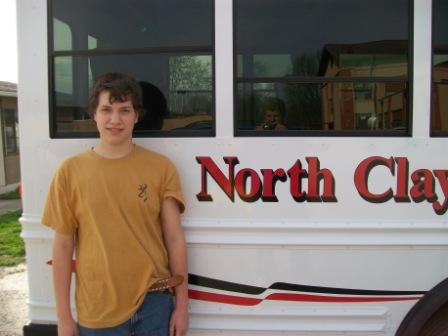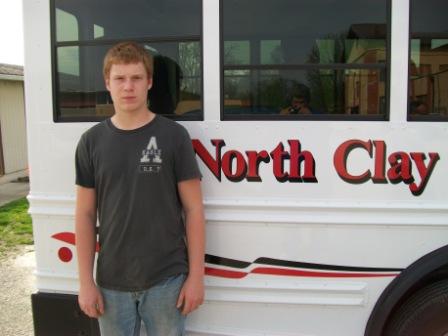 To many people fishing is a sit in a lawn chair laid back sport. For Professional Bass Fishermen they will have quite a different story to tell you. Bass Fishing has become a professional sport in many circles. So much so that it has become a National High School event complete with college level competitions as well as scholarships. This years anglers you will all soon see are quite serious about learning and doing their very best to learn to cast accurately, tie knots quickly when needed and also select the best avenues at increasing their chances of catching a limit of bass and winning at the High School Level. We have set a practice schedule that is aimed at teaching these anglers these items. As you can see below each practice has a goal to help each angler improve not only casting but knot tying and making the best choices given a situation.

          What does helping the anglers make the best choice mean. For Example : Right now (March 21st) we are 10-14 days from the main spawn. The bucks are making nest and a few females are being rounded up by the males towards the spawn. Most females are not locked on the beds but have one thing in mind and that is to feed verociously for the next 5 days, then they will not feed actively and the spawn will begin.

Your Choices :

1) You fish shallow throwing fast moving baits covering lots of water?

2) You fish deep on the points hoping to find a few females ?

3) You fish Shallow slowly in bedding areas that you can see ?

4) You fish deeper avoiding this round of bedding fish.

5) You Chase the females that are suspended in the center of coves and the lake that are chasing bait fish.

These are only a few choices you could make> Which one would you choose? First there are no completely wrong answers here. Everyone of these choices may be the best choice on a given water of body on a certain day and time. BUT reading all of the lake conditions the attitude of the fish,  weather conditions, Water clarity, water temperatures will dictate the best choice given certain conditions.

  I have used this analogy countless times and I firmly believe it absolutley the one true thing you can count on in fishing>>> Professional Anglers are  just that because they have learned through experiance to make the best choices on how and where and what to fish given certain conditions presented to them. What does that mean? They have learned to always make certain choices because they are the most reliable and most productive choices which gives them the best opportunity at catching a bass. After catching this bass I have heard of some that actually write everything down that happened when they caught that first bass. Why? So that they learn from what just worked at triggering that bass to bite. Did it swallow their bait? Did the bass just get the tail of the bait in their mouth? Were they reeling fast,slow or just stopped when the bass hit? All of these factors are disected by the professional which he builds on to better his chances of getting his limit and winning an event. Of course there is always some luck involved but the professional angler will have removed most of the luck percentage out of the equation. Thats why Anglers like Denny Brauer, Kevin Van Dam, Roland Martin and Bill Dance are always so successful.

        With these things in mind this years anglers are competing weekly with Casting Events / Knot Tying events and making the best choices when given certain conditions. Each week their scores are tallied with the highest points anglers earning the most water time at events and ultimatly North Clays Angler of the Year Award.

         We all want them to win at the state level but if they learn these basic principals they will all be winners in our book regardless of where they place in the state championships.

Names

Levi Porter

Trent Andruss

Austin Iffert

Jared Kollman

Jacob Sims

Quinton Wood

Current Points Standings

59

53

52

45

44

15